Keller Group
Honesty, exceptional service, treating clients as you would want to be treated with fairness and kindness, are all core values that our team brings to a relationship. Over 50+ years of living, working and enjoying Southwest Florida enables us to offer each client a unique perspective on the area. Our diverse backgrounds in the financial, law enforcement, Coast Guard/Merchant Marine, and interior design lends itself to Real Estate and the nuances that come with it.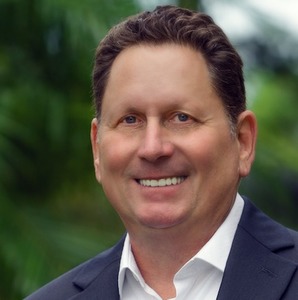 About Brant
As a longtime Certified Financial Planner before turning to a full-time career in real estate, Brant Keller is equipped to provide his clients with a degree of proficiency seldom found in the industry. Not only is Brant able to advise on all intricacies of the real estate transaction, using his deep local knowledge to guide based on up-to-date market analyses, he has an expert's perspective on the estate, investment, and tax implications, allowing buyers and sellers to reach truly informed decisions. Brant also is a Charter Captain and started along with co-owner Donna the famous Naples Saltwater Cowboys Fishing Charters (which they sold in 2014). This lends a major advantage to those buyers looking for a boating lifestyle. Client testimonials amply support these claims, with Brant receiving consistent 5-star ratings for his professionalism, open communication, and personalized attention.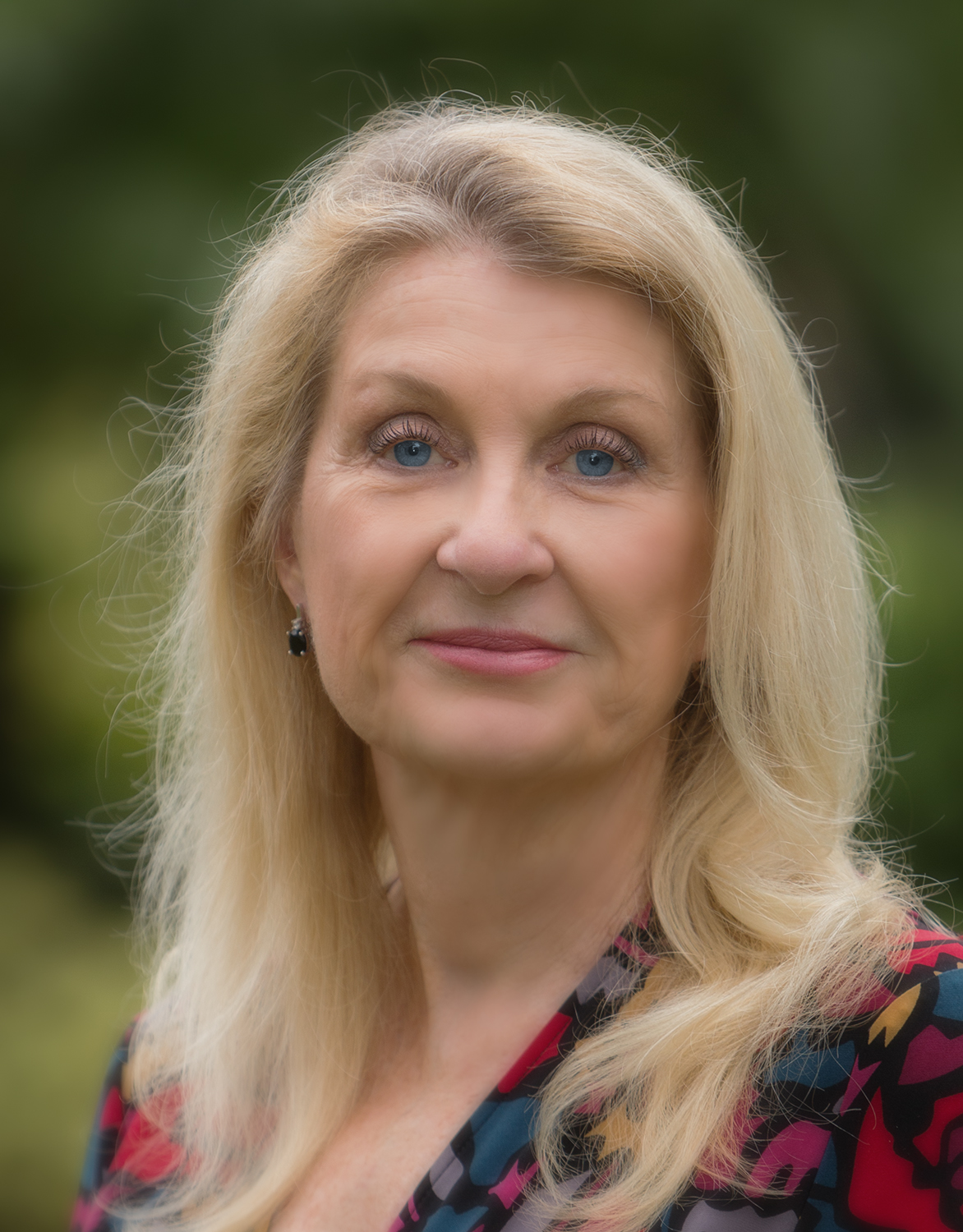 About Donna
With a diverse background to her credit, there's no doubt that Donna Keller found her professional home in real estate. Donna is as adept at working with first-time homebuyers, supporting clients through the nuances of that transaction, as she is at working with investment buyers. She maintains a deep base of knowledge about the local market, including condos as well as single-family homes. When it comes to client relationships, Donna is committed to personally guiding buyers and sellers through the process, offering one-on-one consultation and assistance. When Donna is able to connect the right person with the right property, culminating with satisfied smiles around the closing table, that is the greatest possible reward.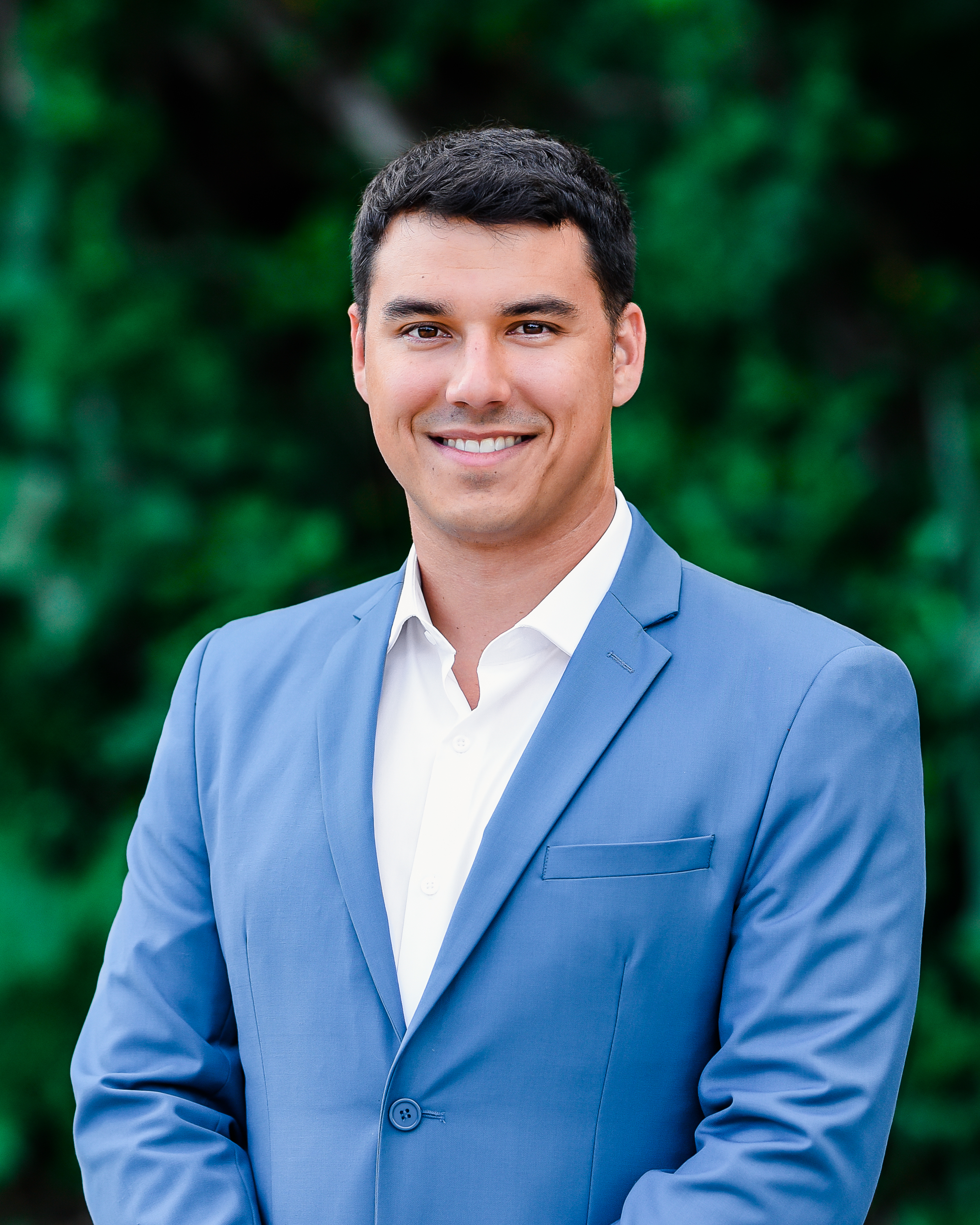 About Chris
Chris Araujo is a Florida native who has been living in southwest Florida since attending Florida Gulf Coast University in 2010. He has worked extensively in Collier and Lee counties as a Fish and Game Wildlife Officer which has blessed him with local area knowledge. Chris has always had a passion for Real Estate, which led him to become a licensed Realtor and work with The Keller Group. He is dedicated to making every client feel comfortable and confident about their real estate endeavors. Chris will go above and beyond to make sure that you have the best real estate experience possible.